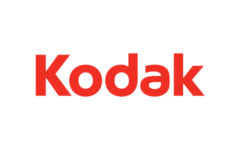 The results far exceeded all expectations. Using the SIT methodology we:
1.Identified core technology that could be reused to make our product line extensible. This enabled us to enter into markets where we had not had a presence. The result was increased market share and significant revenue growth.
2.Identified multiple opportunities for reducing costs.
3.Improved our bottom line earnings (as a result of the first two)."