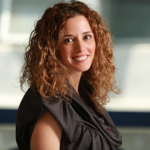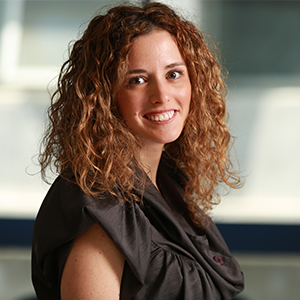 Shiri Yardeni
Facilitadora de Innovación & Gerente de Cuentas
And also (or more importantly):
Early Bird
50% Vegan
Facilitadora de Innovación & Gerente de Cuentas
​Shiri is an innovation facilitator and account manager of major SIT clients. Her work with clients around the globe includes  innovation projects with HP, Bayer and various NGO's. She has also been involved in the planning and execution of large scale innovation-related events, such as Towards 2021 Initiative of TheMarker – Israel's leading financial paper, and the Eilat Eilot forum for Renewable Energy.
Her experience is augmented by her profound understanding of the SIT methodology from her previous work  as SIT's Knowledge Manager. Shiri was in charge of collecting, developing, and sharing knowledge generated in SIT, including internal learning regarding the SIT method and practice, as well as external information derived from innovation activity around the world. During this time, she developed a novel Knowledge Management platform that allows SIT members to quickly and easily share and receive information relevant to any  task or challenge at hand.
​Shiri has an MBA cum laude from The Technion with a focus on entrepreneurship, technology and innovation; and a B.A. in Psychology and Communications from Tel Aviv University.   In her lack-of-spare-time, she continues to foster her love of Street Photography, and running (almost sprinting) to a nearby patisserie.

+972-3-545-6006

shiri@sitsite.com

Languages:
English | Hebrew