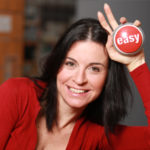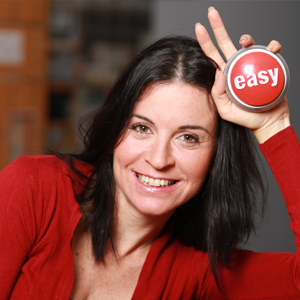 Orly Seagull
Facilitadora de Innovación
And also (or more importantly):
Extreme Sport Fan
Globe Trotter
Jazz Lover
Organizational Psychologist
Facilitadora de Innovación
Orly heads up SIT's communication and business sector development, working with well-known global multinationals such as Bayer, Johnson & Johnson, Allergan and Nestle – with a special emphasis on developing and maintaining a broad spectrum of client relationships across the organizations.
​Orly has facilitated a wide range of innovation and communication projects in the banking, beverage, mobile and industrial sectors, working with brands such as Beeline, Carlsberg, Coca Cola and Davivienda, and also undertaking innovation initiatives with leading international advertising networks like: McCann, Leo Burnett, Y&R, Publicis, GREY, Lowe and Saatchi & Saatchi.
​Prior to joining SIT, she was a senior strategic planner for BBDO and McCann and she lectures on Advertising Creativity at several leading universities including the Hebrew University in Jerusalem. She is an aspiring novelist, with fluent English, Portuguese, Spanish and Hebrew. She holds an M.Sc in Organizational Psychology from LSE, London.

+972-3-545-6026

orly@sitsite.com

Languages:
English | Hebrew | Spanish | Portuguese