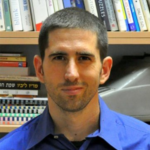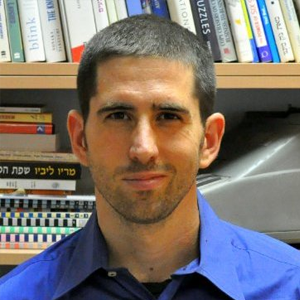 Or llan
Facilitador de Innovación
Facilitador de Innovación
​Or Ilan is a lead facilitator and senior trainer in SIT and is a key member of  SIT's operations team in Latin America and Colombia and he is now into his third year working throughout Latin America from Bogota City. This experience has given him endless opportunity to indulge his admiration of different cultures and their creative spirit and a chance to travel and immerse himself in local folklores and values.
Or has worked extensively across a range of industries, helping them innovate and solve a variety of challenges and problems. He is engaged in training others in the SIT methodology and finds great personal reward in doing so.  Or is also an experienced public speaker, bringing his particular brand of humor and insight to audiences on many different topics.
For Or, his work is also a mission to help people to expand their consciousness, awareness and understanding of the world. He is a firm believer that people are on a sacred journey in life that integrates all of what they do. Life, work, love, etc., are all interconnected. Or believes that in order to have creative and innovative people in the work place you need to train people in being able to think freely about themselves and about life. Whilst not an easy task, people who accomplish this will be able to live a creative, happy and fulfilled life. This is one of the reasons why Or is passionate about teaching individuals, he sees a mission in helping people to be an enhanced version of themselves.
Before joining SIT, he was Vice President and Director of Development at Ladaat — an organizational consulting firm. He took a B.A. in Philosophy (Hebrew University of Jerusalem) and an M.A in Organizational Consulting (University of Bar Ilan) — graduating in both with honors. In his spare time, Or is a yoga and meditation disciple and teacher and he is helping some brave individuals to accelerate their spiritual evolution. He is a lover of music and a musician that explores exotic instruments.one of those is a most mysterious and spirit lifting instrument. Take a look: "PANArt Hang"


ori@sitsite.com

Languages:
English | Hebrew | Spanish