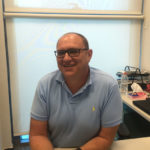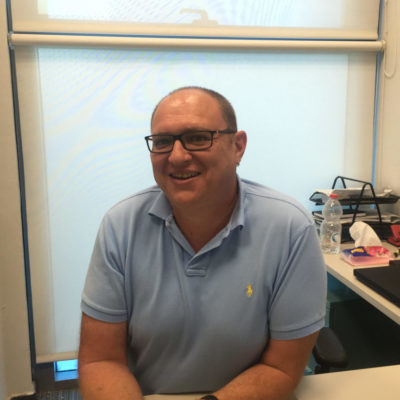 Arthur Vorobeichik
Director de Operaciones
And also (or more importantly):
Optimist
Creative
"Plov" Expert
Responsible
Meticulous
Director de Operaciones
Arthur is operations manager at SIT. Working with the company management team, he shares responsibility for helping to formulate, developing and implement the company's strategic policies, specifically within the areas of IT, acquisitions and special projects. Arthur manages the logistics and coordination team and the company's technical interfaces across the various operational areas.
He plays a significant role in long-term planning including initiatives geared toward ensuring operational excellence.
Arthur has a first degree in computer studies and is qualified by both Microsoft and CISCO in network management and information security. In his previous post, he was in charge of finance, logistics, acquisitions and computerization in a public company.

+972-3-545-6060


Languages:
English | Hebrew | Russian